IN OUR SHOES
Presenting the work of six photographers who identify as asylum seekers, this project provides an insight into the lives of refugees living in London.
Using disposable cameras, the photographers have documented their experiences: from waiting for Home Office decisions, living on the streets, to dealing with the traumas that come hand in hand with displacement.
The works are the result of an ongoing two year documentary photography workshop run by photographer and journalist Venetia Menzies with the support of photographer Canela Laude.
The project would not have been possible without the British Red Cross Hackney Destitution Centre, who have provided the team the space, tools and support throughout.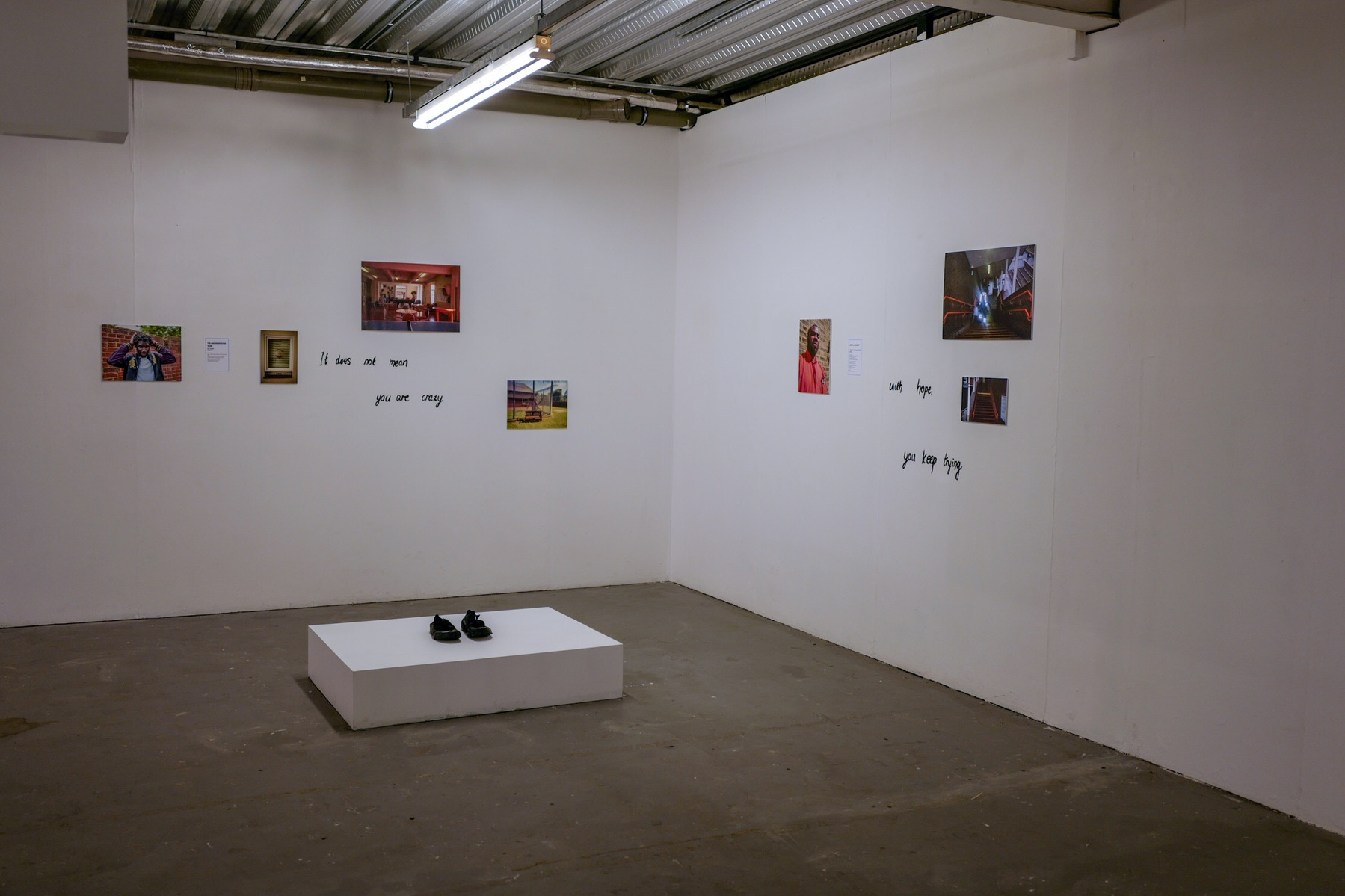 "NOWHERE TO GO"
Easton Beckford
Jamaica
I have been homeless for three years.
The life I have experienced, what I've seen, what I've heard from other homeless, it is inhumane.
Not suitable for eyes to behold.

These pictures show you what we go through.

Nobody respects the homeless, because they have never been in our shoes:
"who feels it, knows it".
I have been there.
You know, when you tell someone about the life, some don't want to know, some keep saying
'yes I know', but they don't really know.
Next time you see a homeless person, have a heart.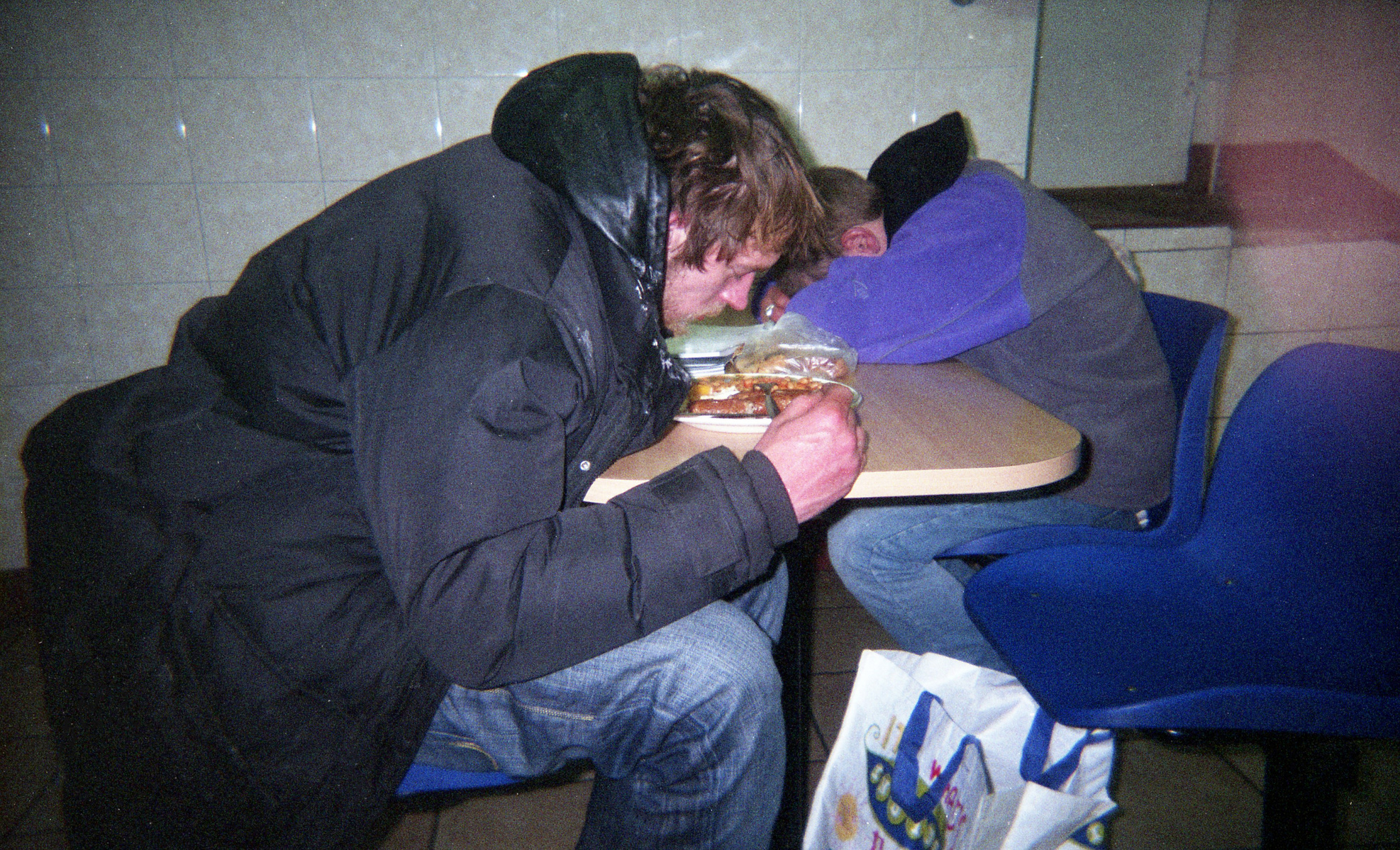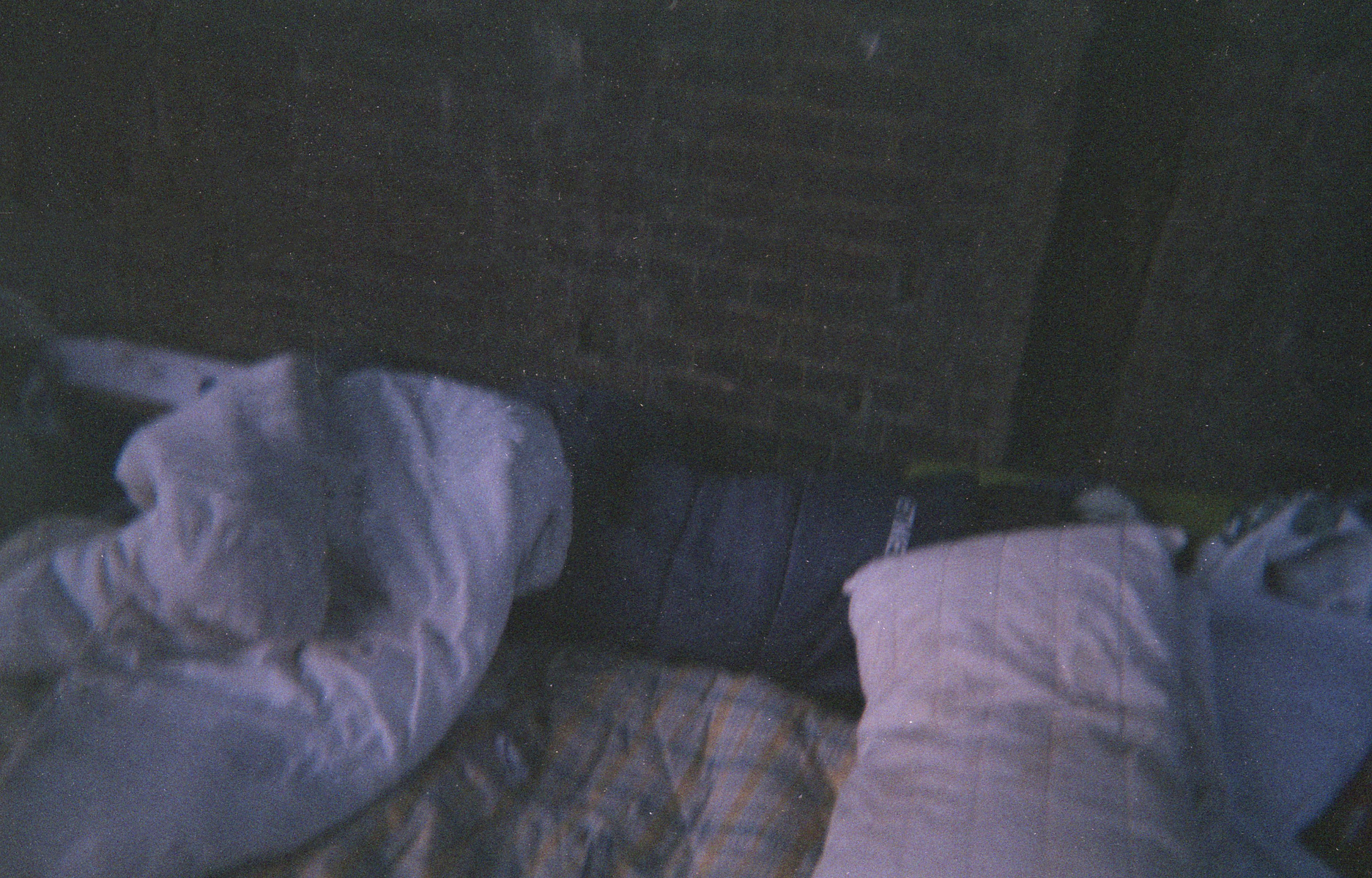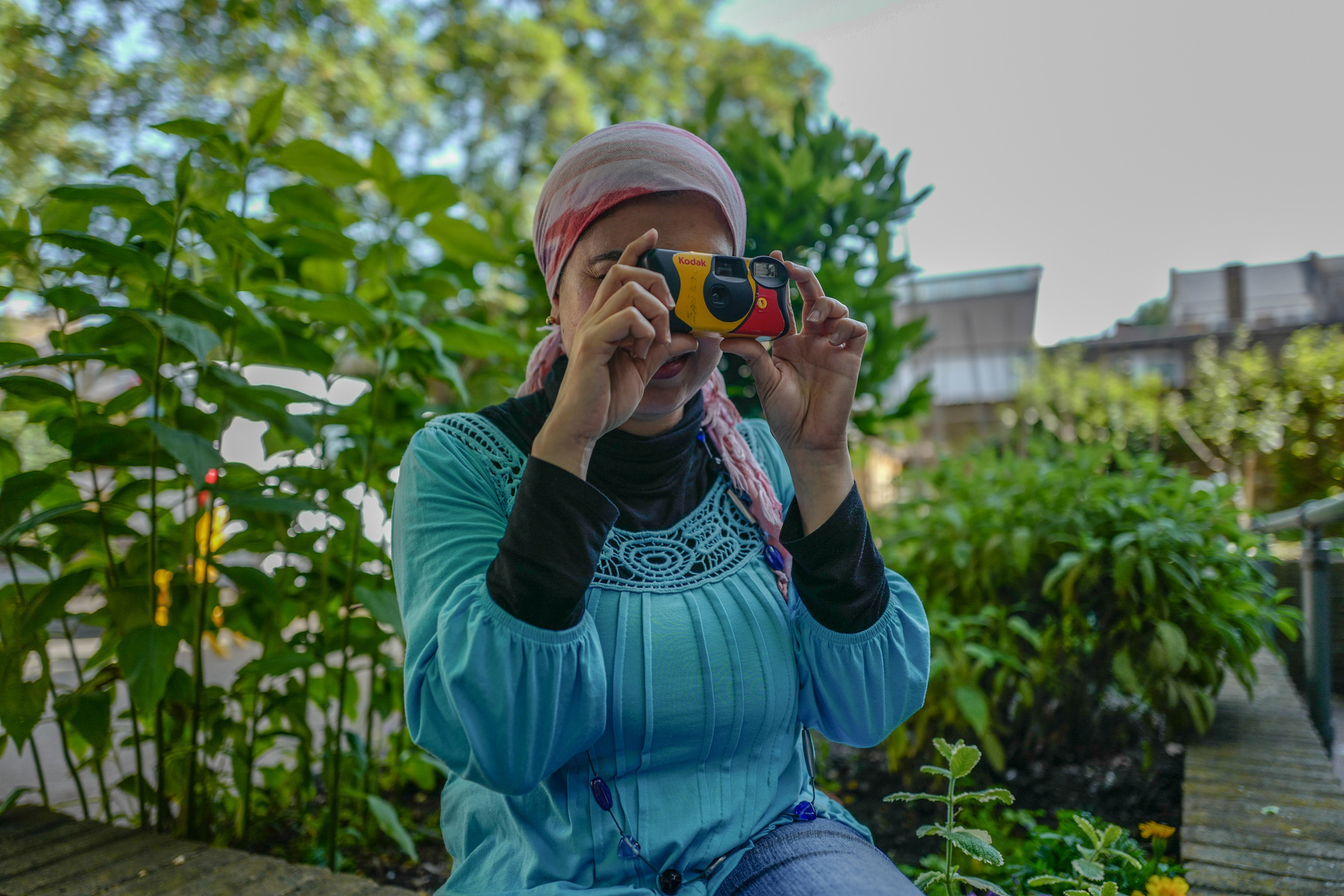 "IMMIGRATION REPORTING CENTRE
Becket House, 60-68 St Thomas Street"
E.E.
Egypt
I am romantic and practical at the same time,
I wonder why the Home Office is discriminative,
I hear the sound of birds singing free,
I see a park with a pond and a waterfall,
I want to have status and be free,
I am romantic and practical at the same time.
I pretend I am happy and strong,
I feel sad and detained,
I touch jasmine and violet,
I worry about my future and my family,
I cry, oh, I cry, about feeling unbelieved and discriminated,
I am romantic and practical at the same time.
I understand I will win, the truth always wins,
I say the light will always overcome the dark,
I dream of freedom and meeting my family,
I try to fight and fight and keep fighting,
for my rights and my freedom,
I hope we all have equality and be free,
I am romantic and practical at the same time.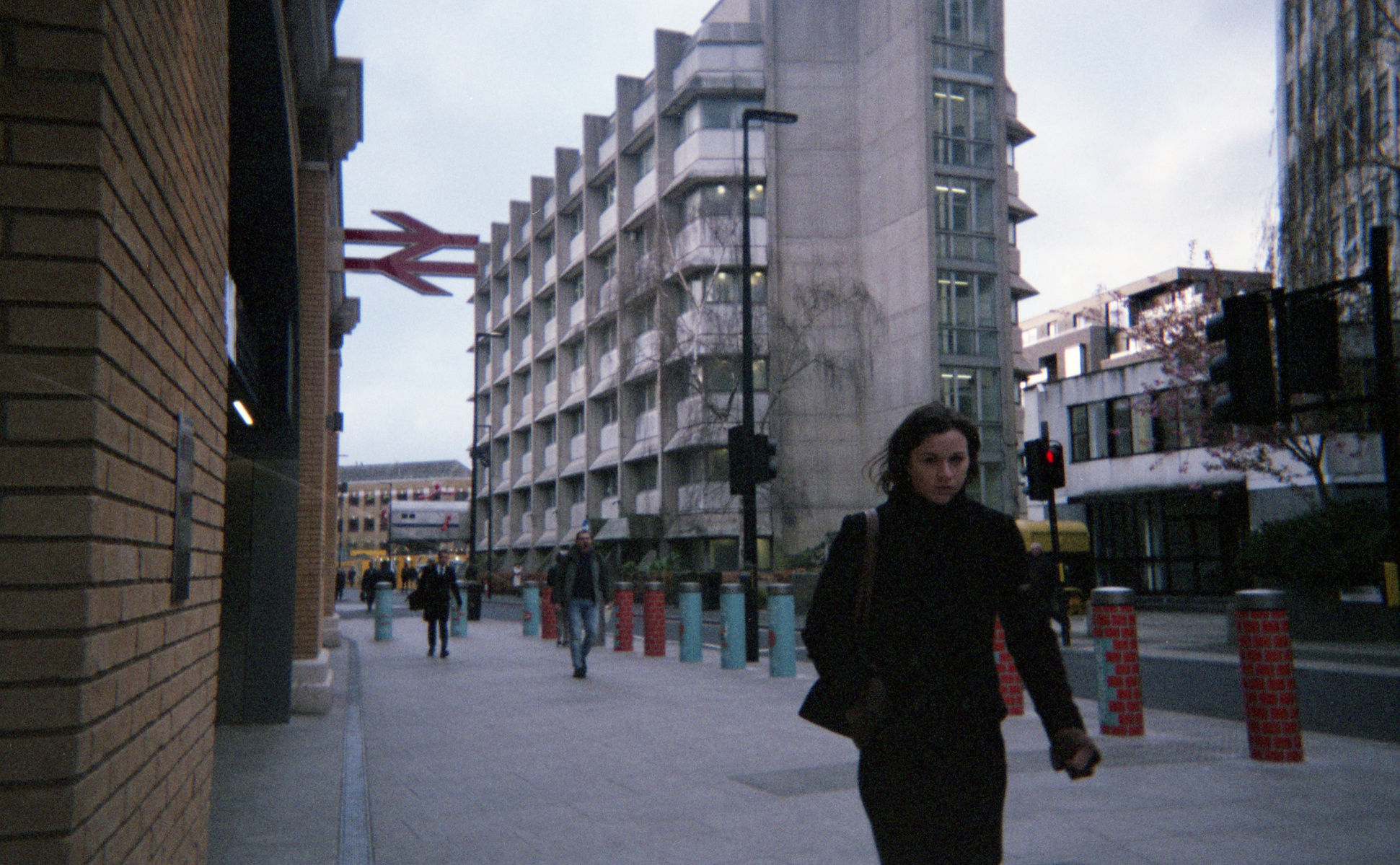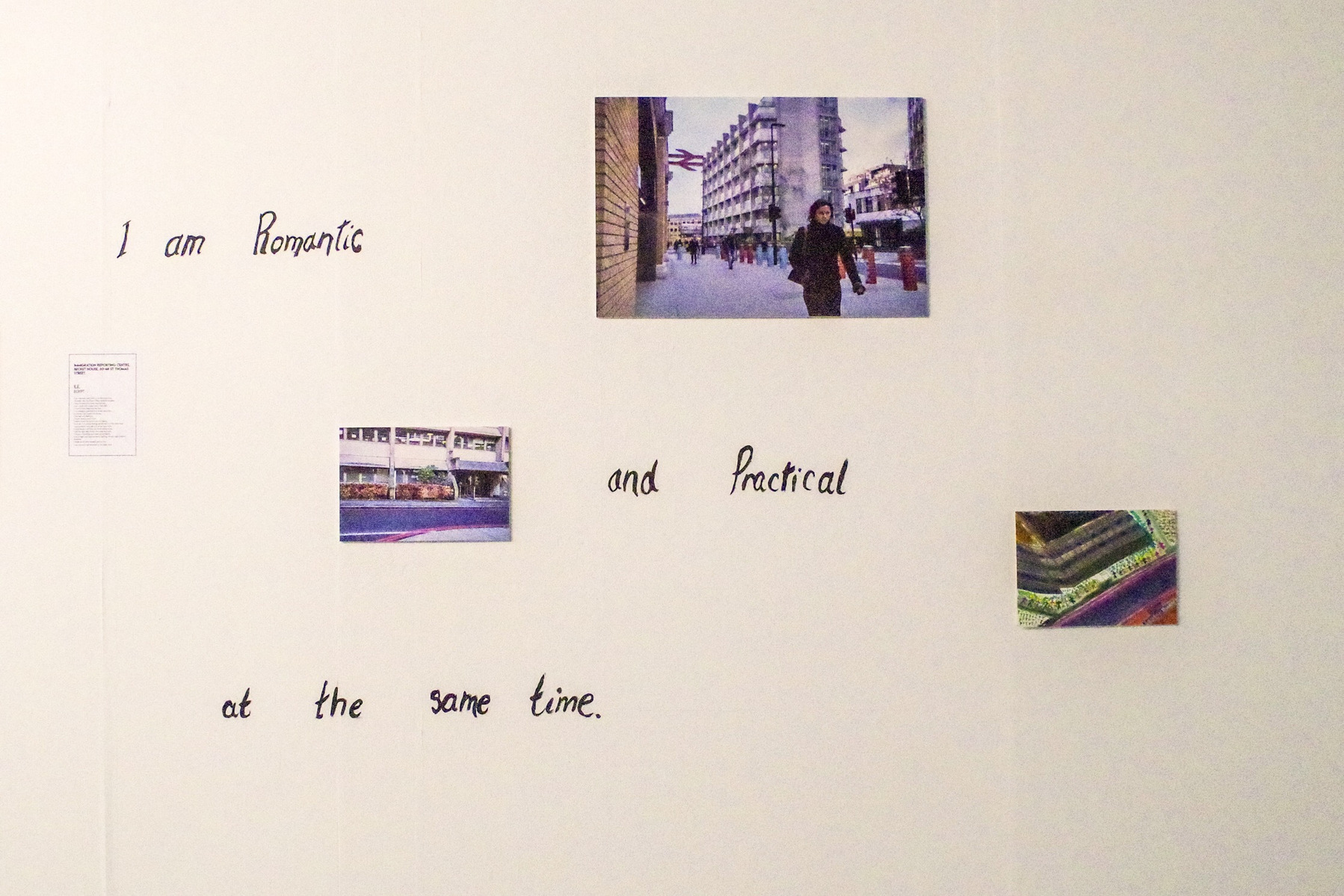 "THE MISUNDERSTOOD WARD"
El Hadji
Senegal
This is a place where people go to find refuge and help.
It is a place misunderstood by most people,
they have got the wrong perspective of it.
It does not mean you are crazy.
It could happen to anyone.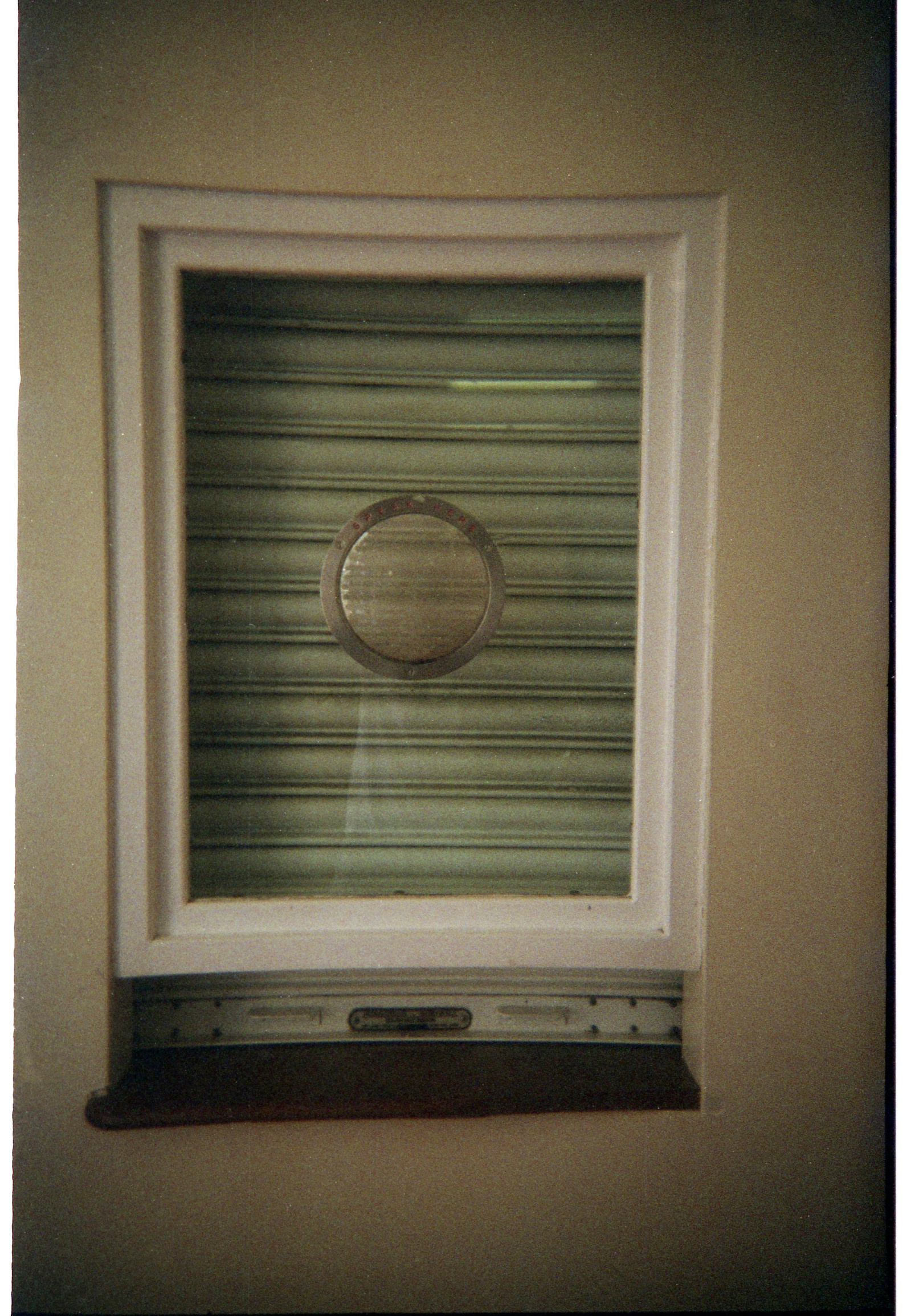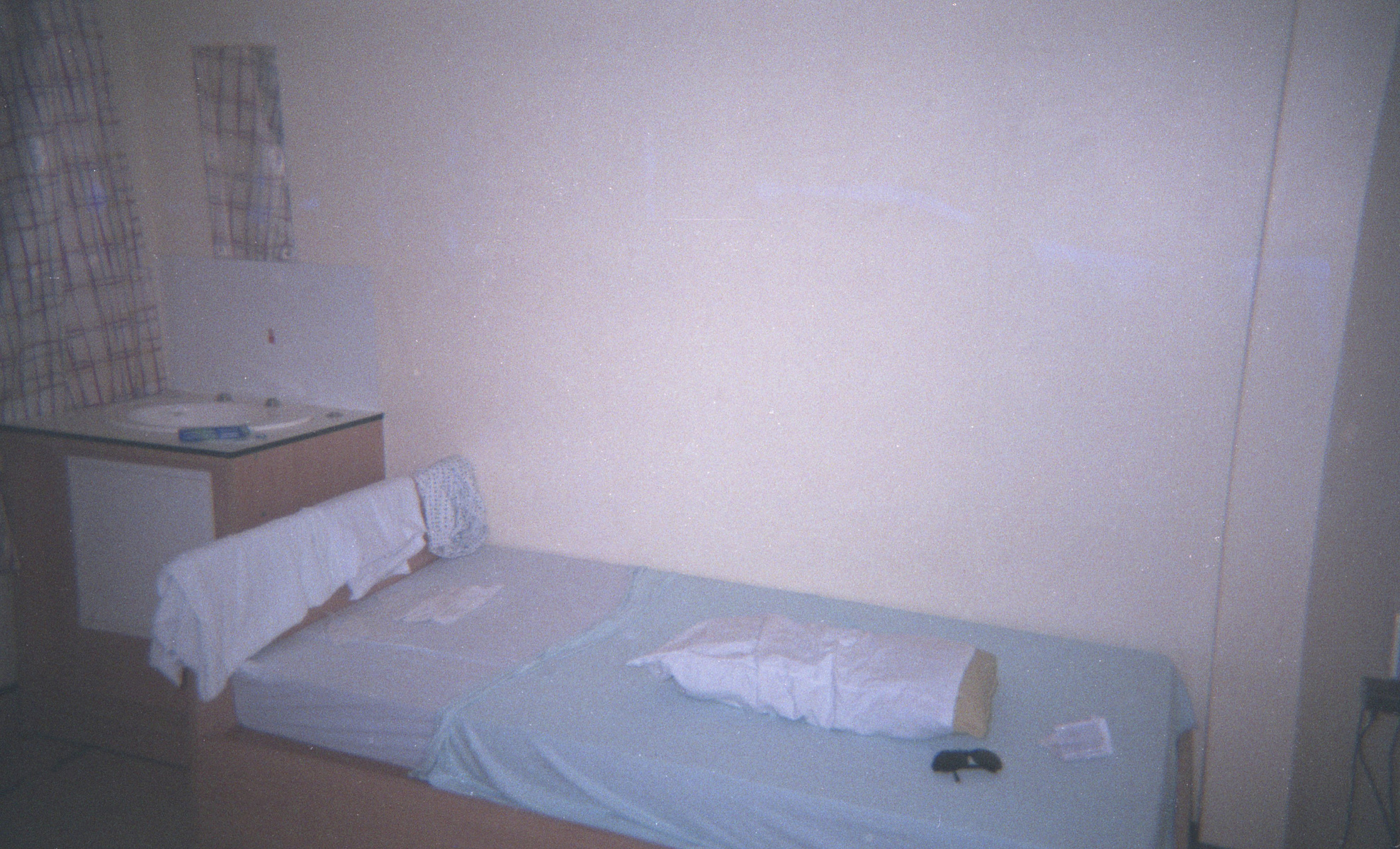 "STILL WAITING. STILL HERE."
Roger Lemoumbou Fokou
Cameroon
I am an asylum seeker.
I suffer whilst waiting for the Home Office decision.
My name is Roger Fokou, from Cameroon,
and I suffered persecution in my country
because of my homosexuality.
After having suffered in the dark,
I finally found freedom and light.
I am proud to be who I am.
"REMOVE WALLS & BORDERS"
AMR
Trinidad & Tobago
We all want to be happy.
But how can we be happy as one
when there are borders and walls preventing us?
A world without borders,
and a world without walls.
This is what we hope for,
building bridges of love.
Migration is not a crime,
love people world wide.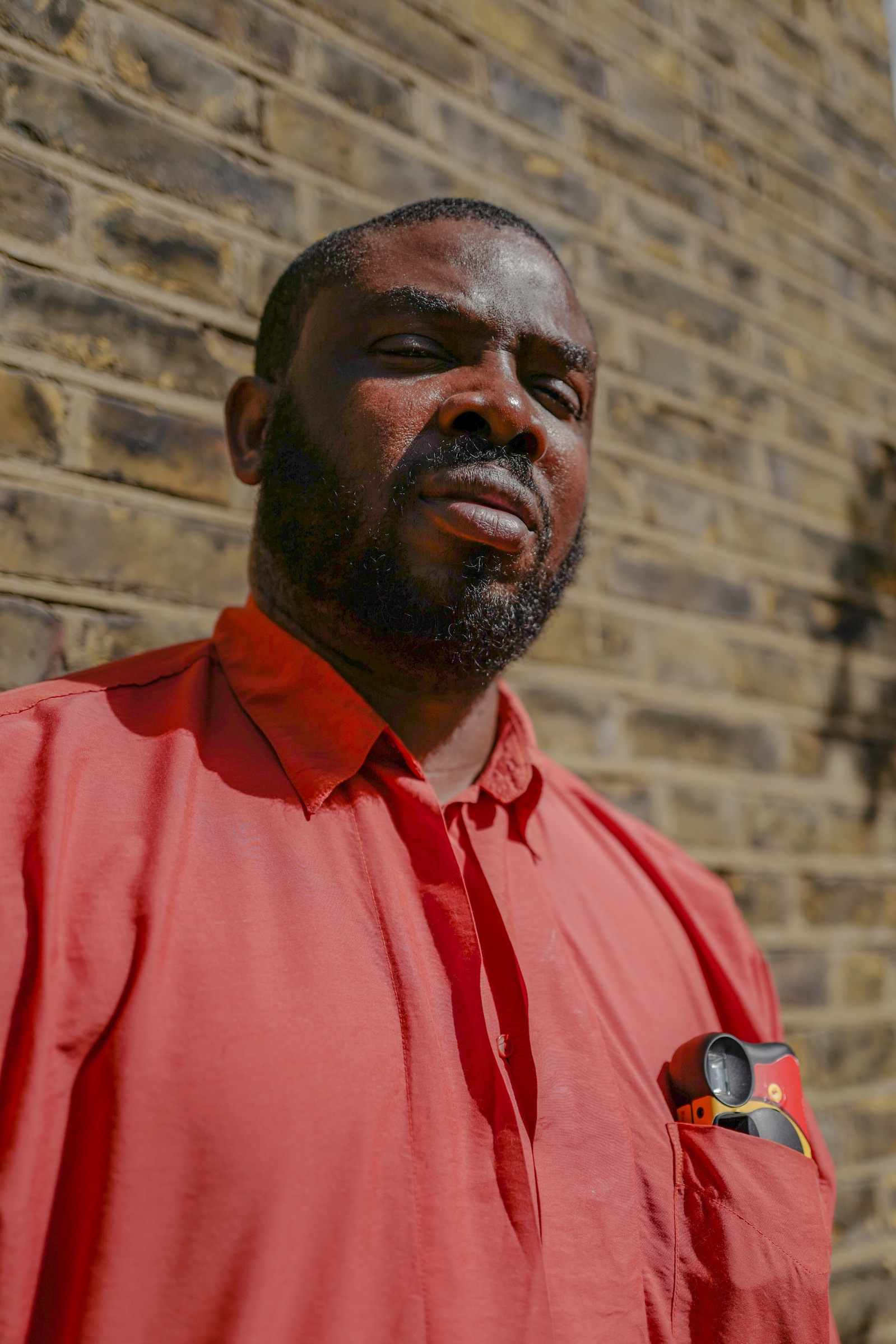 "LIFE IS A JOURNEY"
Collins Uwubanmwen
Nigeria
Life is a journey:
like taking a train ride to where you are going,
there might be a long or short journey,
to where you are trying to go,
it all depends on your mode of transport:
car, train, plane, or walking to your destination.
The journey of life starts with motivation,
a determination from God,
What do you plan to achieve in life?
Sometimes, you can get stuck in a tunnel,
a place of darkness.
But, with hope, you keep trying,
until, you get there.
In the end,
we are all going to the same place.